July 2, 2015 | Melanie Perillo
Photo from thegypsynurse.com
In short, Nantucket is the place to be for the 4th of July. Crowds flock from all over to enjoy the wonderful restaurants and shops, but the #1 attraction? The beaches, of course. Check out our list of the 5 best beaches to explore this weekend (and all summer!). 
1. Madaket Beach. Located at the western end of the island, it's the place to go if you're looking for an amazing sunset. 
2. Cisco Beach. Home to Nantucket's best surf school, Cisco Beach is a great place to hit the waves or just enjoy the summer sunshine with the family.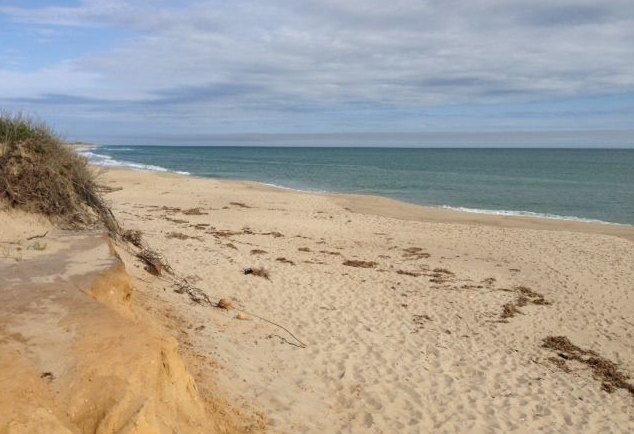 Photo from VRBO.com
3. Surfside Beach. Located on the south shore of the island, this beach is perfect for everyone. They have a snack shack, lifeguards and restrooms so it's a great place to take children.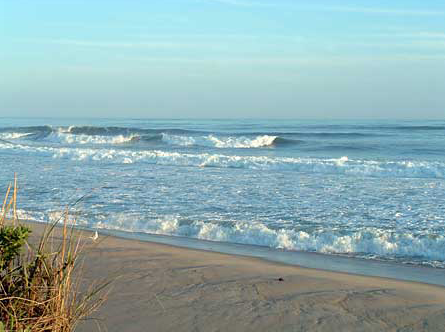 Photo from Nantucket.net
4. Brant Point Beach. A short walk outside of town, Brant Point Beach is always quiet, making it the perfect place to unwind. It's great for fishing, checking out the lighthouse, or having a picnic.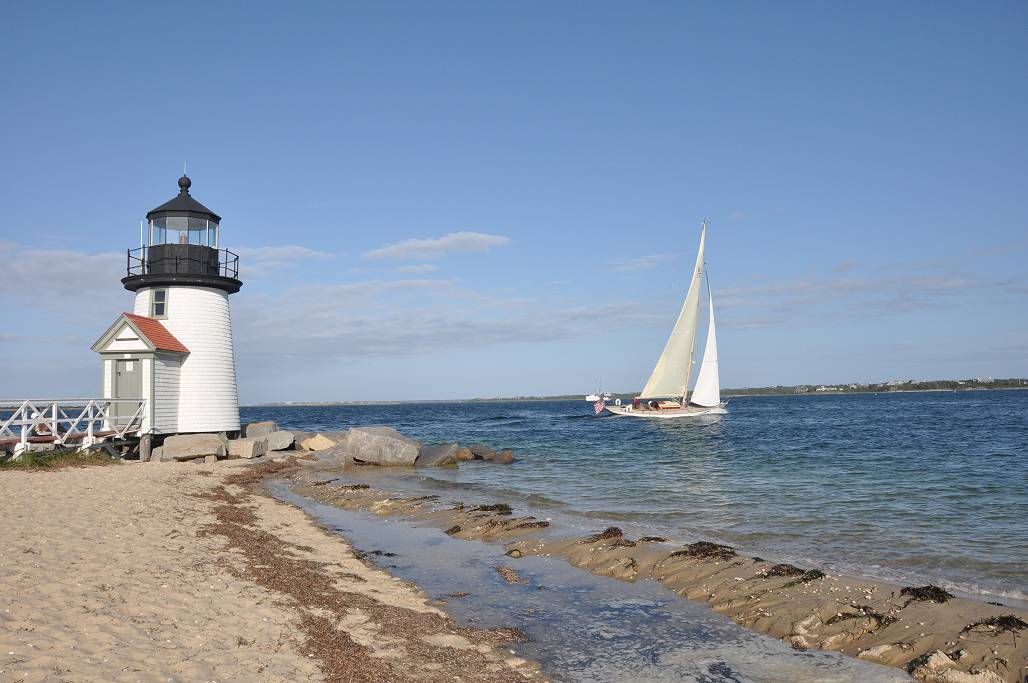 Photo from Bob's Lighthouse Photos
5. Nobadeer Beach. Located near the airport on the south shore of the island, Nobadeer Beach has a totally different feel than the rest of the beaches on Nantucket. Geared mostly toward a college-age crowd, this is the place to go to have fun. It also permits cars on the beach, which is rare on the island.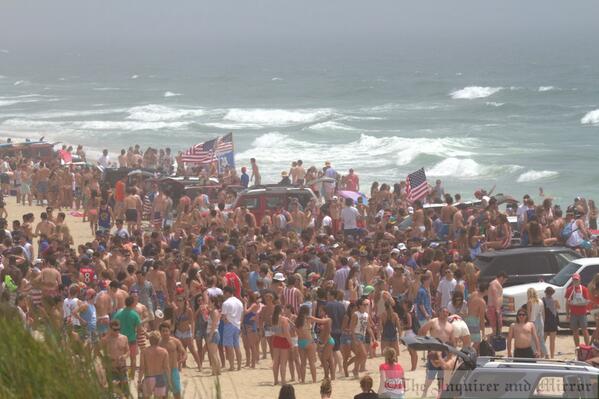 Photo from Twitter
Article written by Skylar Terrana