September 23, 2015 | Anonymous
Interior Design by Elizabeth Swartz Interiors
Writing desks are simple, classic and traditional, and perfect for buckling down and getting work done as fall gets into full swing.
Writing desks are light and easy to transport, so put yours windowside this season to catch the fall foliage.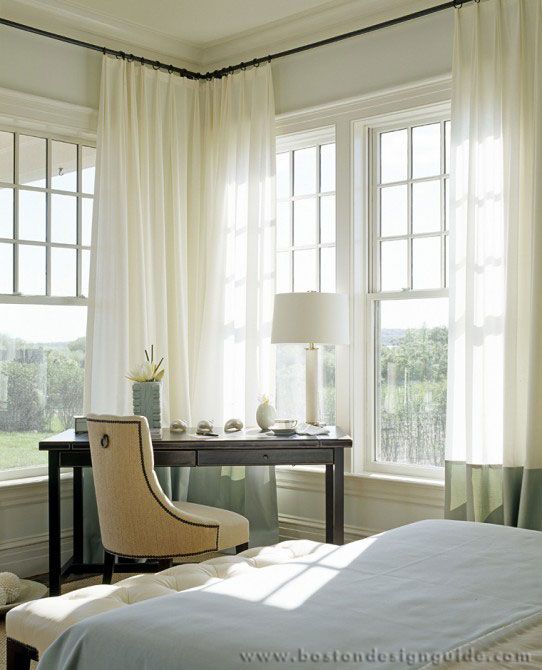 Interior Design by Plum Interiors
In the colder months, move it to a cozy corner or next to the fireplace.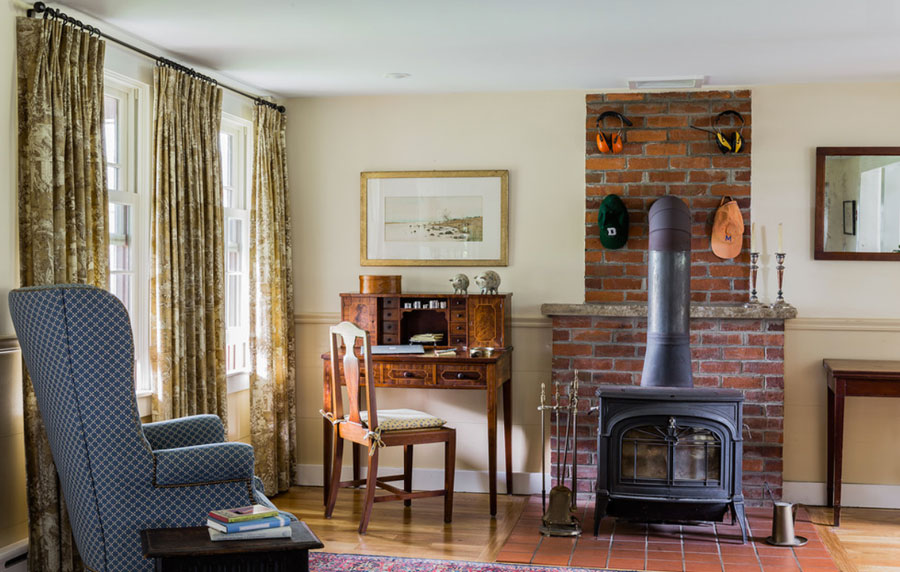 Interior Design by Wilson Kelsey Design
Or, invest in a larger, more substantial writing desk and let it become the centerpiece of your home office.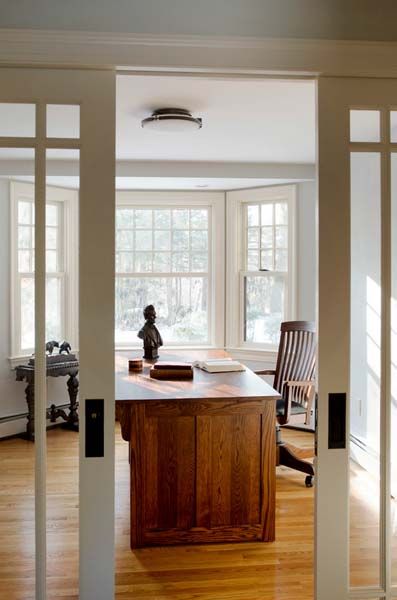 Built by Thomas Buckborough and Associates
What furniture pieces are you loving for fall? Let us know in the comments!