June 18, 2015 | Melanie Perillo
Father's Day is this weekend! If you haven't found that perfect gift for dad, don't despair - we've rounded up some of the best gifts in the game. 
If you're looking for something large and statement-making, this MISTRAL armchair by Roche Bobois would be the perfect addition to dad's man cave. It's upholstered in fine leather and also reclines for ultimate comfort. 
If you had something smaller in mind, this silk Ralph Lauren tie is the perfect answer. Handcrafted in Italy, the tie was cut on a 45-degree bias to ensure that it never twists or turns. Always smooth and super sharp - we approve!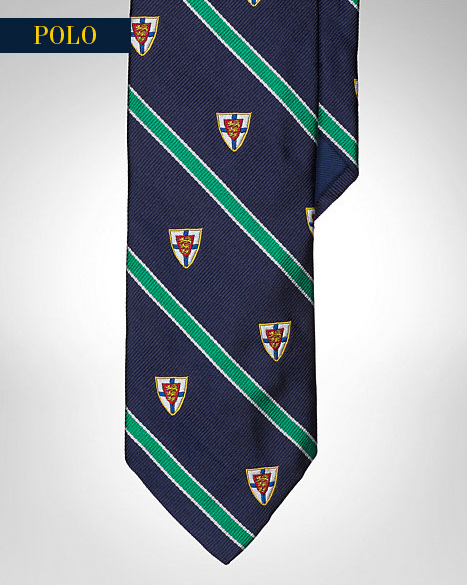 Striped Silk Narrow Club Tie, Polo by Ralph Lauren
Another great option is a high-quality tumbler glass for dad's favorite drink. Below, the Alessi Drink Tumbler from Didrik's is perfect for gin and tonics, whiskey sours, and more. Just add ice and lime.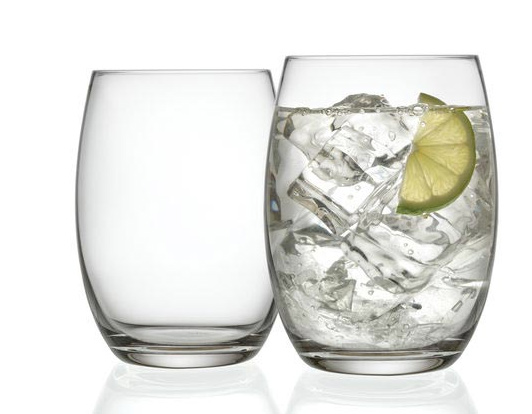 Alessi XL Long Drink Tumbler Glasses from Didriks
Below, these 'bottle breachers' are creative, thoughtful, and can also be personalized. The bottle openers are made from the 50 caliber shell casings from bullets used by Military Veterans, and can be engraved with a message or name.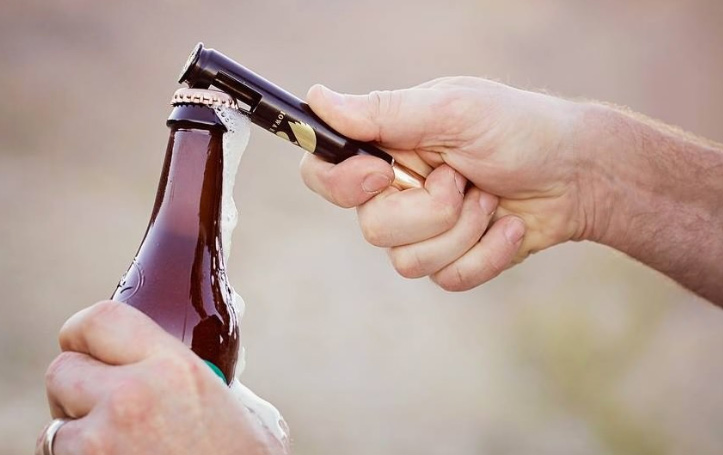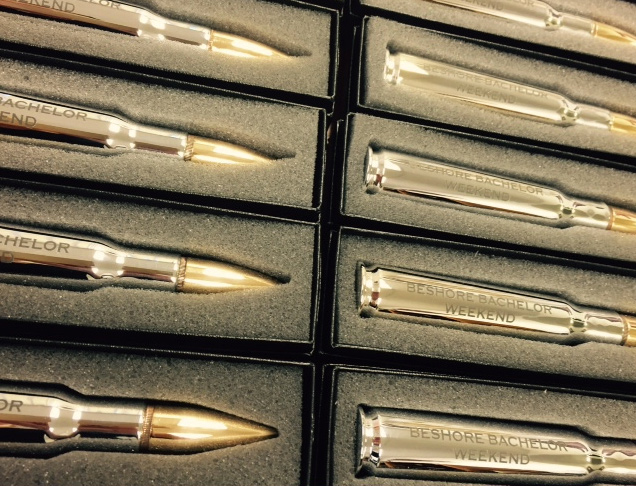 Bottle Breacher 50 Caliber Bottle Opener
Finally, antique cuff links are another one-of-a-kind gift that dad will treasure. The ones below are gold plated and set with malachite stones.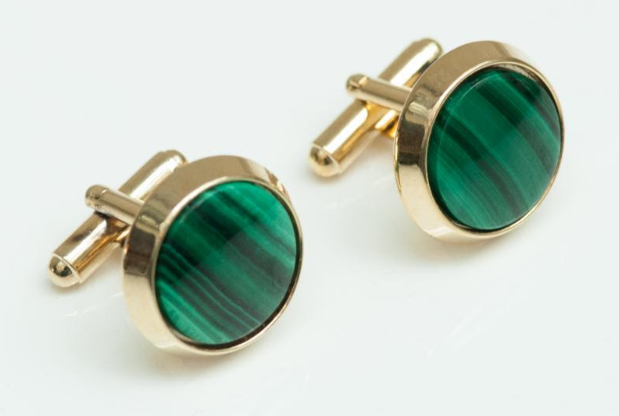 Gold plated cufflinks from Marcoz Antiques
What are your favorite gift ideas for Father's Day? Let us know in the comments below!