November 16, 2015 | Anonymous
Photo from BostonMagazine.com
Check out what the Boston Design Guide community was up to this past weekend. To have your posts featured next week, use #BostonDesign.
Patrick Ahearn was featured by Boston Magazine in "Beautiful Homes of Wellesley Farms Reflects a Bygone Era: A Photo Gallery." Ahearn has worked on over 100 architectural projects in the Wellesley area. 
Morehouse MacDonald & Associates elaborated on the work involved in designing an outdoor patio on Cape Cod. Morehouse MacDonald knows that "a patio isn't an afterthought to a home; it is an integral part of the home and therefore needs to have a seamless transition in terms of use, themes and aesthetics."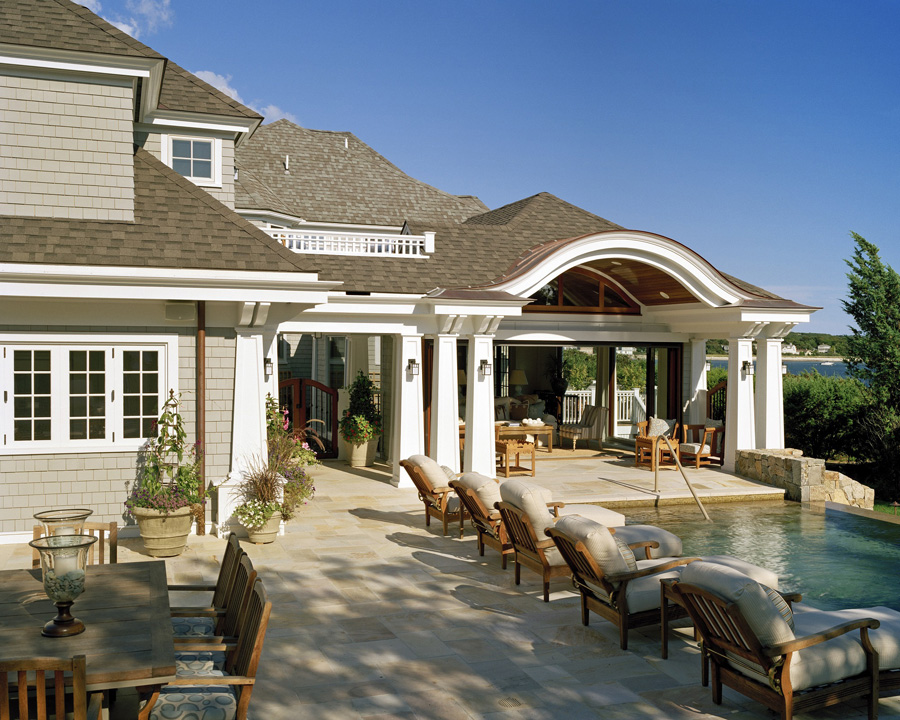 Photography by Sam Gray
Sudbury Design Group announced the opening of a new office on Cape Cod. Michael Coutu, owner of Sudbury Design, is excited about the new space and the opportunity to better serve clients on the Cape & Islands. The new office is located at 1383 Rte. 28A, Cataumet.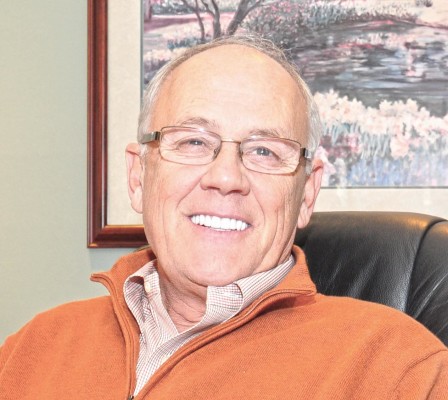 Photo from Wellesley Weston Blog
Tag us in your design-related posts or use #BostonDesign to be featured!