December 17, 2015 | Anonymous
Melanie Perillo perusing the art galleries.
Boston Design Guide Publisher Melanie Perillo checked out Art Basel Miami at the beginning of the month. She was impressed and captivated by beautiful works of Modern and contemporary art by both established artists and rising stars. Below is a collection of photos from her trip: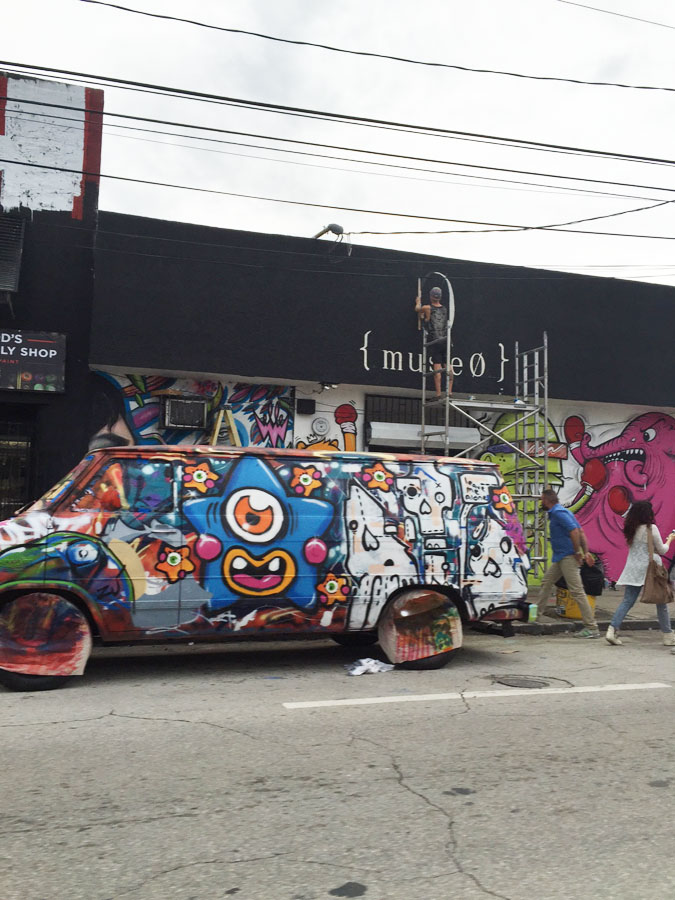 Beautiful street art.