A. Dacey, "Ms. Ferrara and Peaches," oil/canvas
Stop by the Powers Gallery in Acton, Massachusetts this weekend for their new show opening, "The Horse Show." This exhibit will feature work by Harley Bartlett, Alastair Dacey, and Sam Vokey. Their beautiful paintings depict an affection for our equine companions.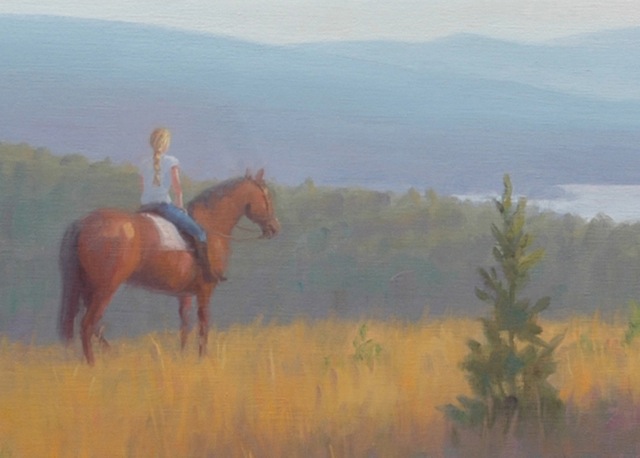 S. Vokey, "Ride to the Top," (detail) oil/canvas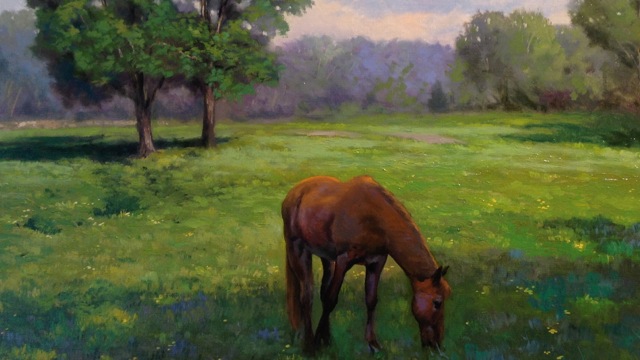 H. Bartlett, "After the Ride," (detail) oil/canvas
The Opening Reception will take place on Saturday, May 16th from 4:00-7:00 pm.