October 21, 2015 | Anonymous
Photo from pufikhomes.com
Luxury scented candles are a must-have companion for crisp fall mornings and cool, dark fall nights. These autumn-inspired candles will bring warmth as well as notes and inspirations from the outdoors into your space.
Ambre by Dyptique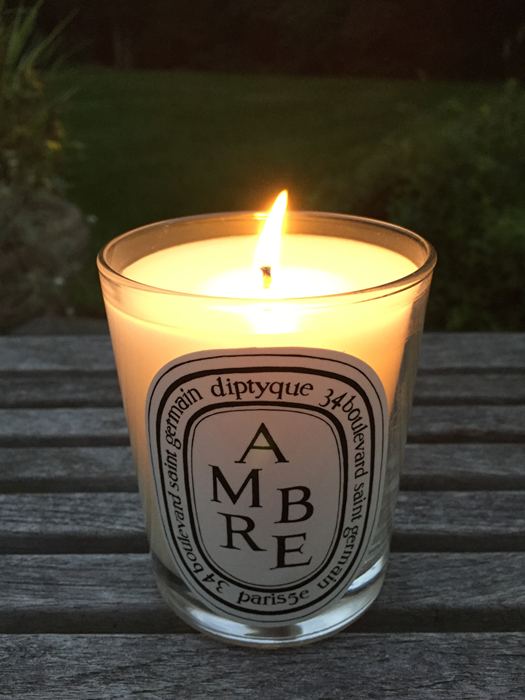 Ambre is a warm, woody scent that recalls smoky fall fires. With notes of radiant aniseed, insolent spices, mysterious incense, cistus and Tonka bean, Ambre is a complex creation. Order here. 
Cedre 11 by Le Labo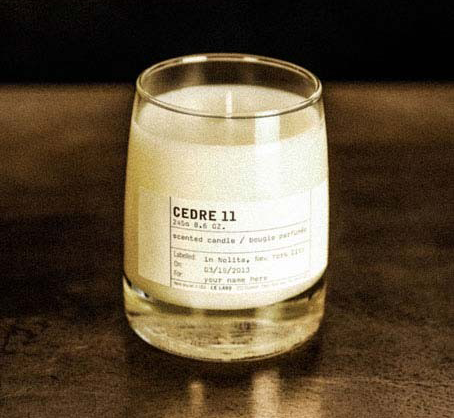 With cedar, birchwood and musky undertones, Cedre is Le Labo's earthy, outdoor-inspired answer to cool fall nights. Order here. 
Cortland Apple/ Family Room by LAFCO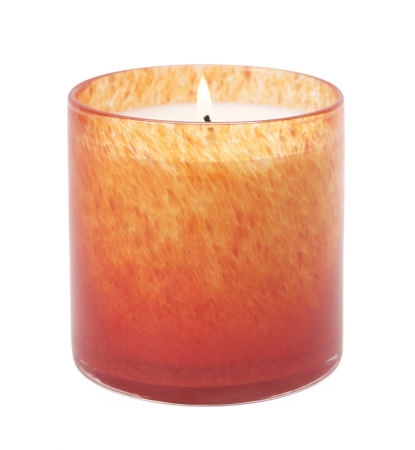 Cortland Apple, part of LAFCO's House & Home Collection is a crisp and fresh fragrance – a true apple scent with a touch of green. Perfect for the Family Room. Order here. 
Pumpkin Chai by NEST Fragrances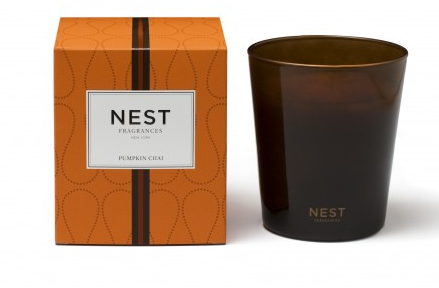 Pumpkin Chai creates a warm autumn feel with a blend of wild pumpkin, spicy masala chai, cardamom, ginger and cinnamon. Order here.