December 4, 2014 | Anonymous
Susanne Csongor, founder of interior design firm SLC Interiors, gives us a behind-the-scenes look at what a day in her life entails. 
While of course filled somewhat with the expected site visits, meetings, and check-ins at her retail boutique Blue Peacock Home, Csongor is also an avid equestrian who enjoys quiet times of relaxation at her estate.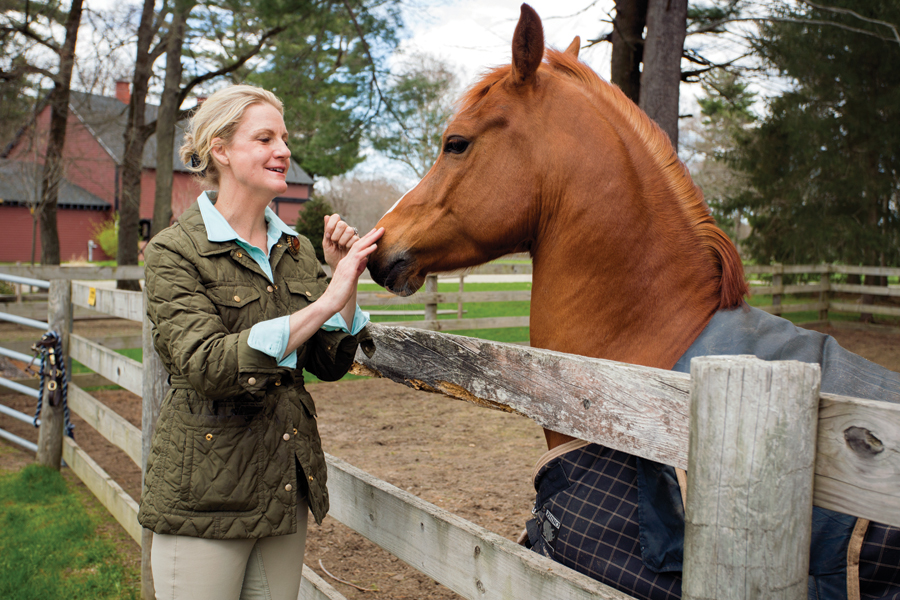 So, how does Csongor begin her average day? At 5 am "with a strong cup of French roast coffee and hazelnut cream." Next, she takes her 3 dogs out for a loop around the property, while two outdoor cats return from a night out. Then, as the animals settle down, Csongor checks Facebook and her many work emails. 
Come 6:30 am, she heads to her barn to let out her 5 horses, 2 mini horses and 1 pony. Breakfast comes next, and is an important part of Csongor's day. The meal includes eggs from her daughter's chickens, bacon, yogurt smoothies, and Swiss muesli with assorted berries.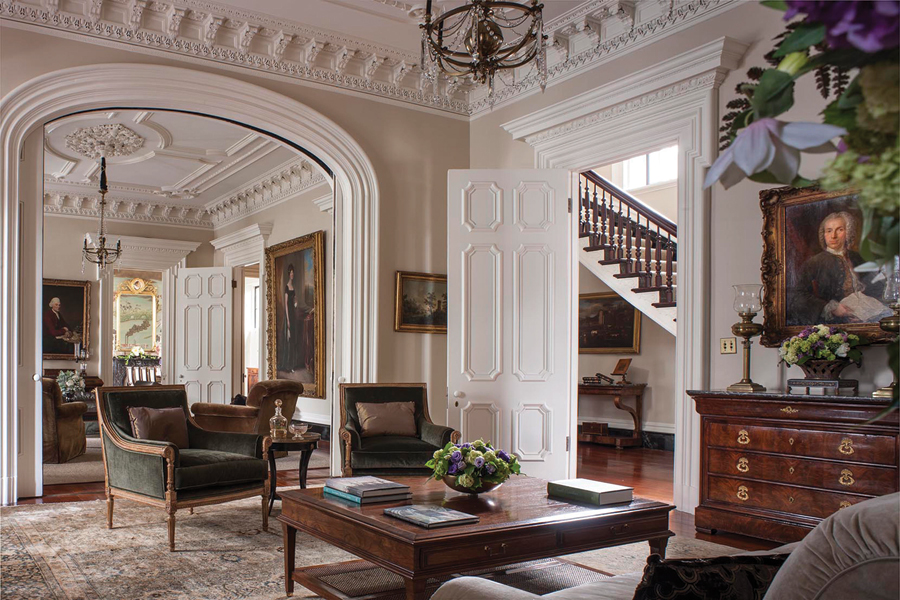 Once Csongor's two teenage daughters are off to school, she begins her workday. Heading into the office around 8 am, Csongor likes to first meet with her Senior Designers to go over project highlights, meetings, and new installations. If she's not at the office, she's at her retail shop, Blue Peacock Home in South Hamilton, Massachusetts.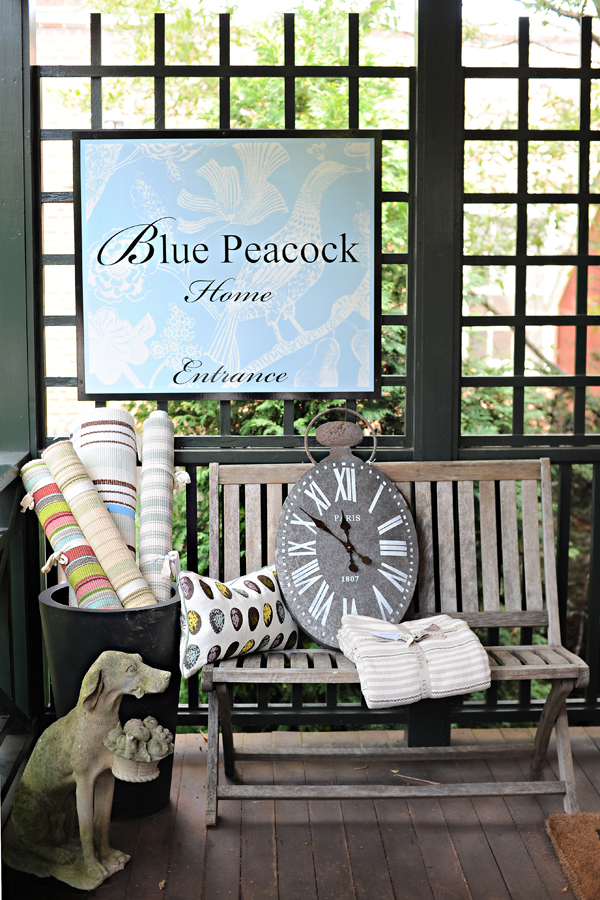 The design process at SLC Interiors is always highly collaborative, with an emphasis on the best solution to the design problem at hand. The open space of the office mirrors this approach to working, and allows dialogue and creativity to flow freely.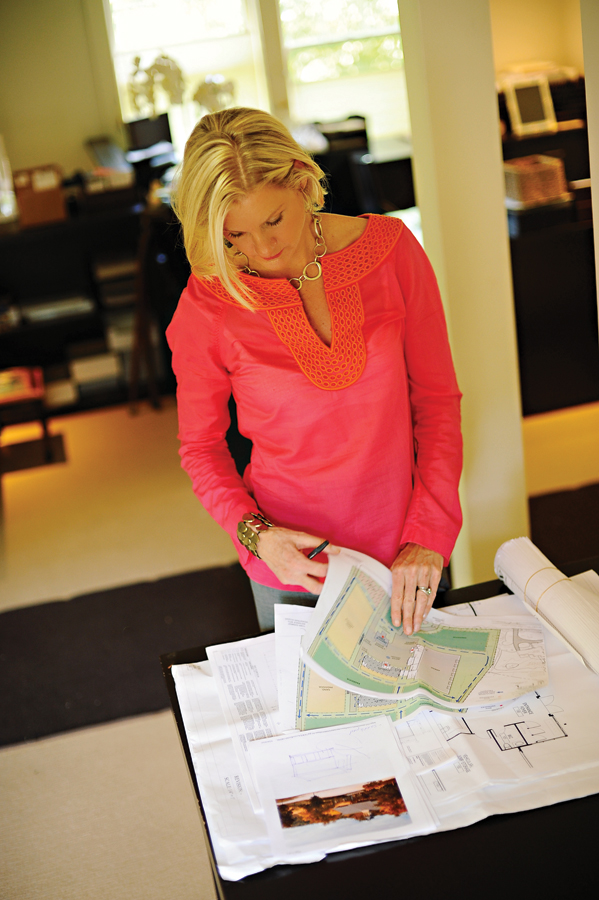 Csongor reminisces on her favorite days, which are those spent searching for the perfect accent table, bench, or antique in towns like Essex, Massachusetts. Csongor also loves exploring new places and discovering the food, culture, people, and distinctive art and antique pieces. These experiences are imperative to her design process, and add an element of uniqueness.
For lunch, Csongor meets about once weekly with her design team to work and dine together. One of her favorite local spots is Grassy Roots in Wenham, Massachusetts, where she orders chicken salad or grilled salmon. The team talks plans, fabric samples, and art finds while sharing a nice meal together. The rest of the week, healthy foods like nuts, fruit, and veggies provide the perfect mid-day meal.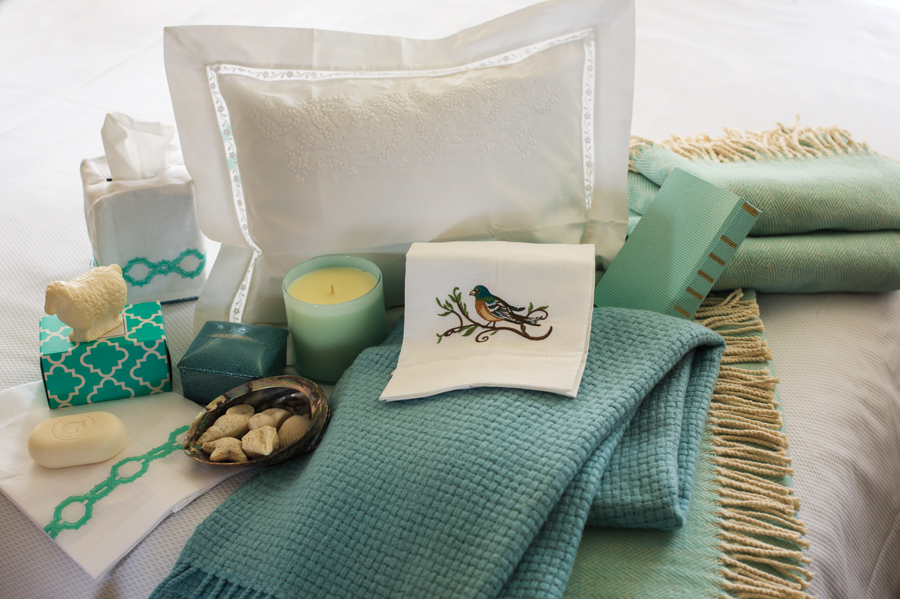 At day's end, Csongor retreats to her estate to prepare a nice meal for her 2 daughters and husband, while also rounding off the day by checking e-mails once more to stay up-to-date on the happenings in the office.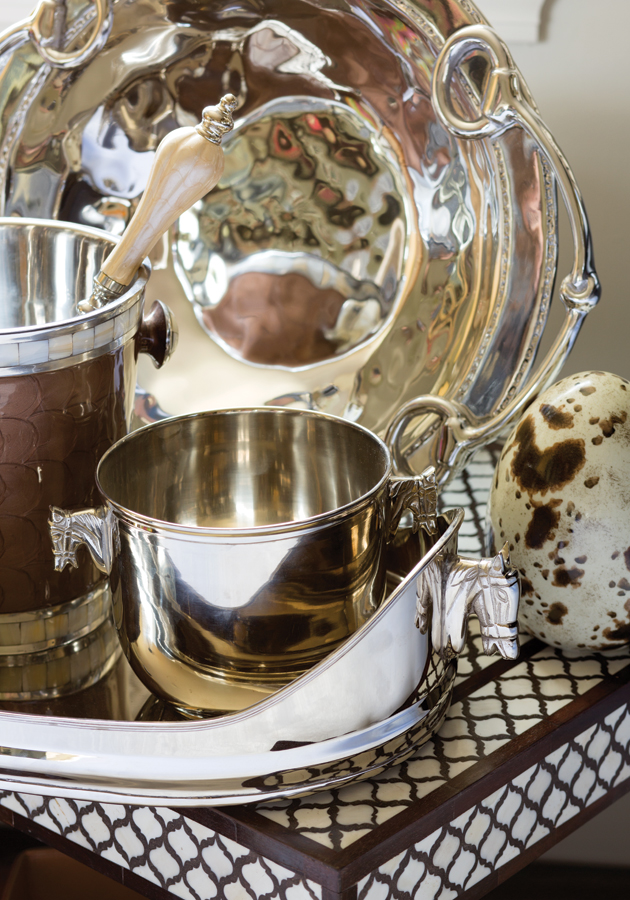 Come 9 pm, Csongor is ready to retire. She usually peruses The New York Sunday Times from the weekend before, or pages through a good book or trade magazine.
During her off-time, Csongor loves to get a good horseback ride with her daughters in. "It keeps me focused and sharp," she says.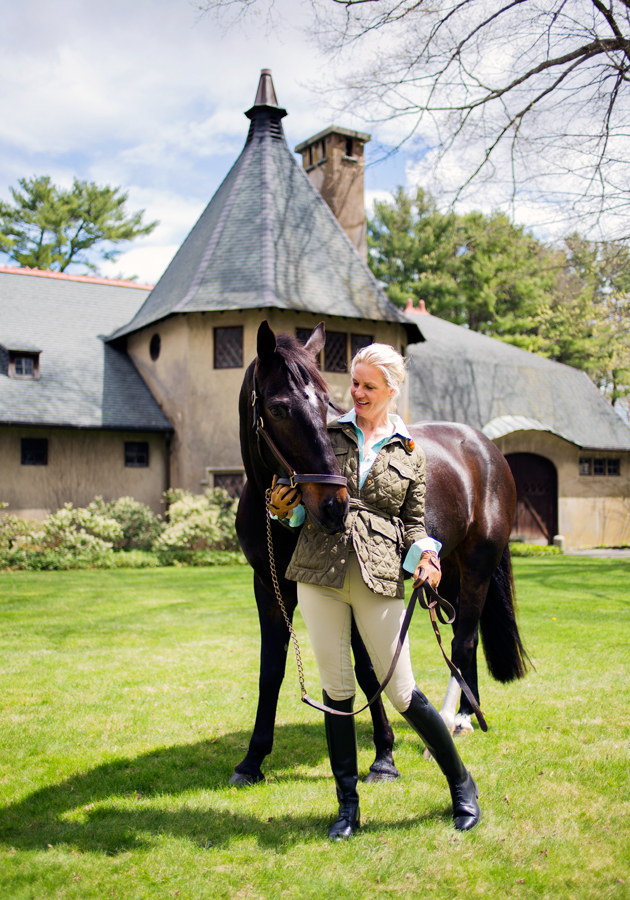 Facts & Figures
Csongor has twin teenage daughters, both redheads!
Her biggest design influence is Axel Vervoordt, a Belgian antiques dealer and interior designer, and one of the world's most influential tastemakers. Vervoordt emphasizes the "art of choosing art," which is something Csongor does well.
One of her favorite designer finds? Pillows from Horsley Kaufman made of one-of-a-kind antique fabrics.