July 23, 2015 | Anonymous
The #BostonDesign Weekly Roundup features our favorite Instagram photos of the week. To be featured, use #BostonDesign on your photos!
@studiohdesign "Now this is a recipe for a RAD project! Studio H is bringing California-Cool across the country. Stay tuned... #interiordesign #studiohdesign #boston #bostondesign #interiorarchitecture"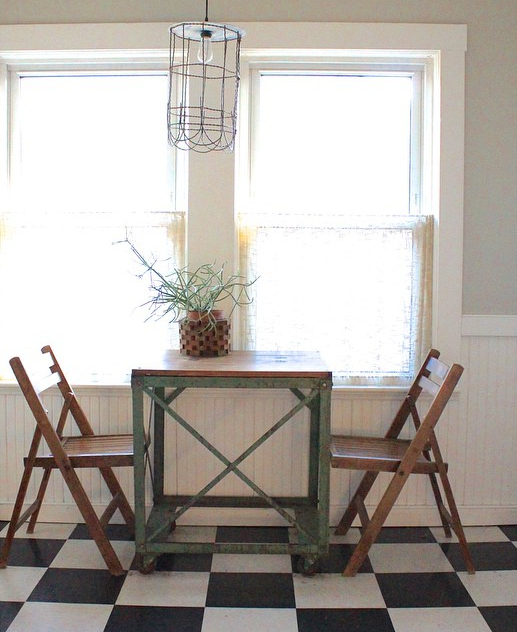 @the.nomadcollection "Here's to a week filled with beautiful light! This is a kitchen we did in the Boston area to create a unique eating spot while optimizing space. An industrial warehouse cart with a refinished top serves as the table paired with vintage folding chairs. The hanging lamp is a Brimfield Flea gem, and the curtains we made using a repurposed loose weave natural fiber, creating privacy while allowing in loads of light."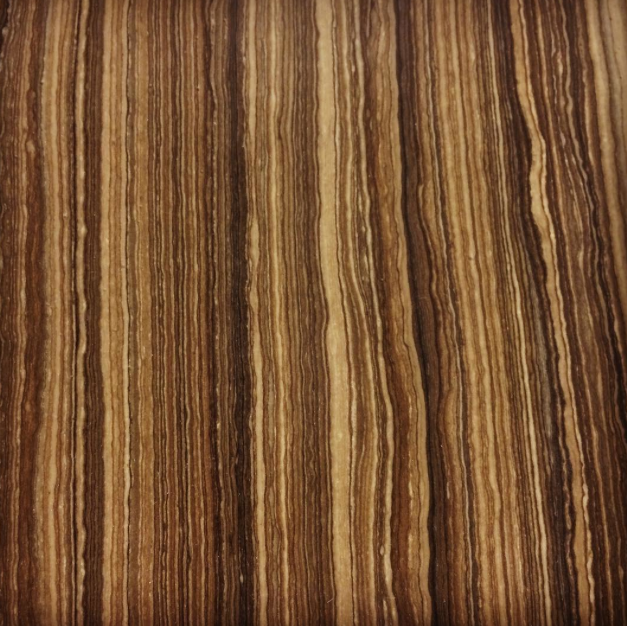 @unitedmarble "On the saw today: Veincut Eramosa Limestone from the province of Ontario, Canada"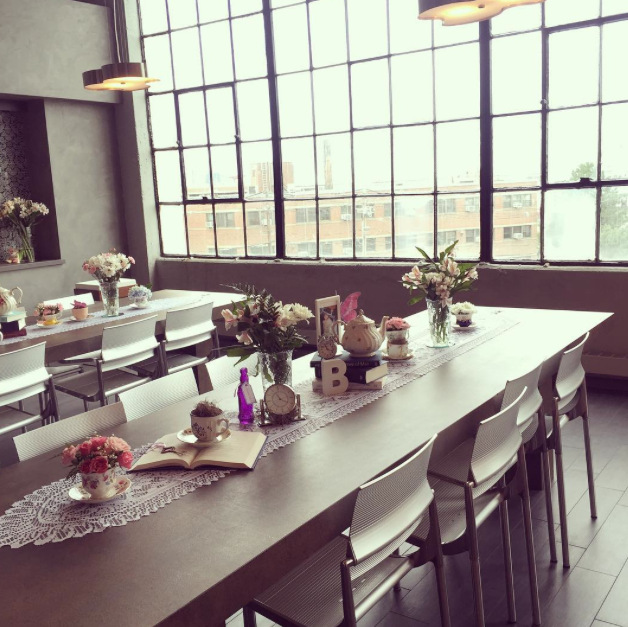 @vintageteaandcake "Gorgeous tea party bridal shower at the Boston Design Center"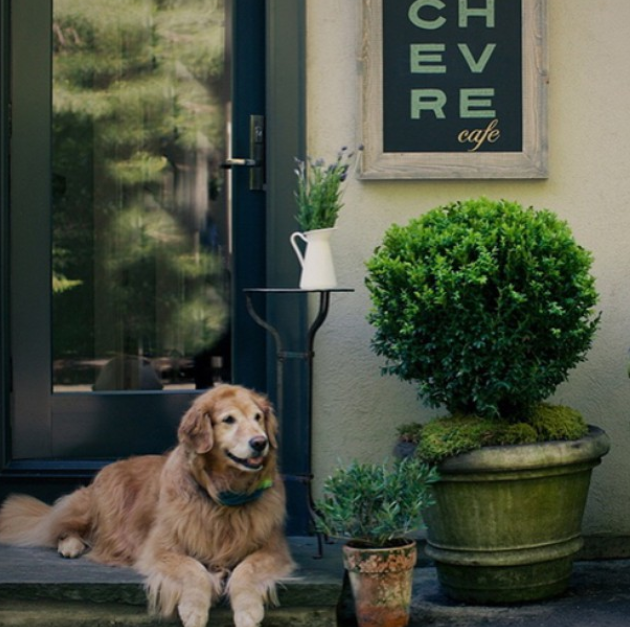 @lovestudioks "Waiting for food to drop #restaurantdesign #bostondesign #customdesign #productbranding #stylingphoto by @alliecottrill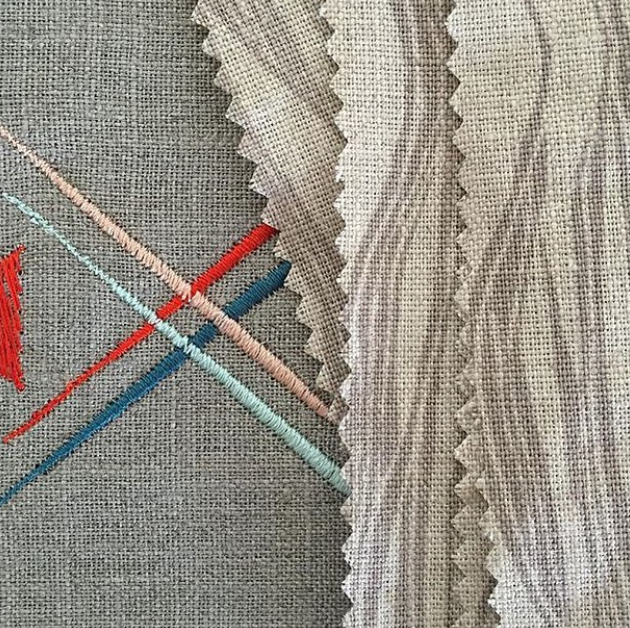 @filigreesuppers #regeam from @faycetextiles SO looking forward to see these beauties at our #navigationsupper at @row34 in #Boston! AUG 9th. Tickets available in profile link."