April 14, 2016 | carly stewart
(Photo: Tyra Pacheco)
Polhemus Savery DaSilva Architects Builders is transforming eight homes for contemporary living in the center of Chatham Village. Cross Street Landing is a residential neighborhood presented by Christie's International Real Estate and Pine Acres Realty. The collection of homes, some recognized as historic structures, are located in the heart of Chatham Village.
"After 15 years in business, we felt it was time to do something different and to have the property [Bradford Inn] restored back to its historic use as residences," said David Oppenheim, previous owner.
Each house occupies the premier location blending timeless New England architecture with hallmark interiors. They offer both privacy and easy access to the charming, yet vibrant, Chatham Village. The houses provide exceptional design including an open floor plan, chef's kitchen, master bedroom, abundant storage space and added garage. The detail and custom architectural touches provide the perfect opportunity for a full-time residence, a seasonal home or even a weekend getaway location. Cross Street Landing homes acquire quality landscaping design, including private yards and patios; each with its own peaceful sanctuary seconds away from downtown Chatham's noteworthy shops and restaurants. The homes range in size from approximately 1,900 square feet to 4,150 sqare feet of living space and contain three to four bedrooms.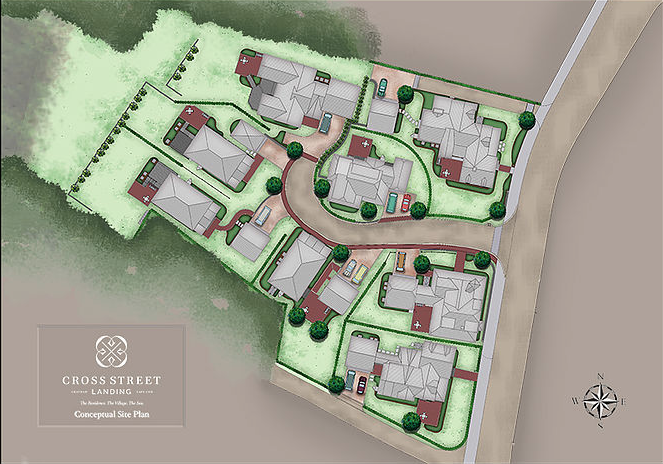 "An In-Town Residential Neighborhood." by Cross Street Landing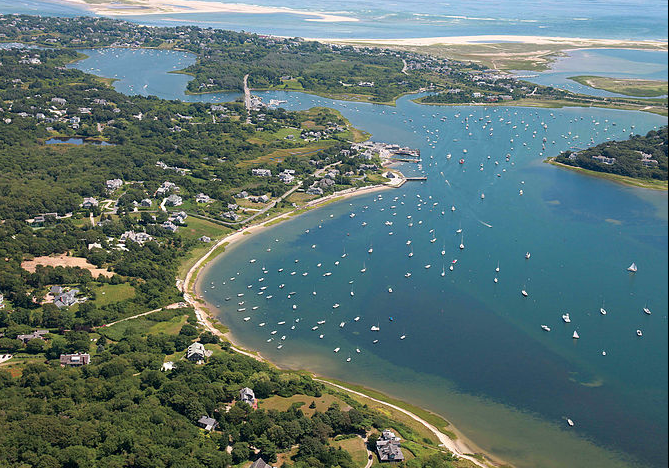 "Authentic Relaxation" from Cross Street Landing
The project should be completed as of Summer 2016. Pricing for these houses are available upon request. For more information, visit www.crossstreetlanding.com.