April 4, 2015 | Jen Harvey
A solution for a contemporary architectural wine storage system is here.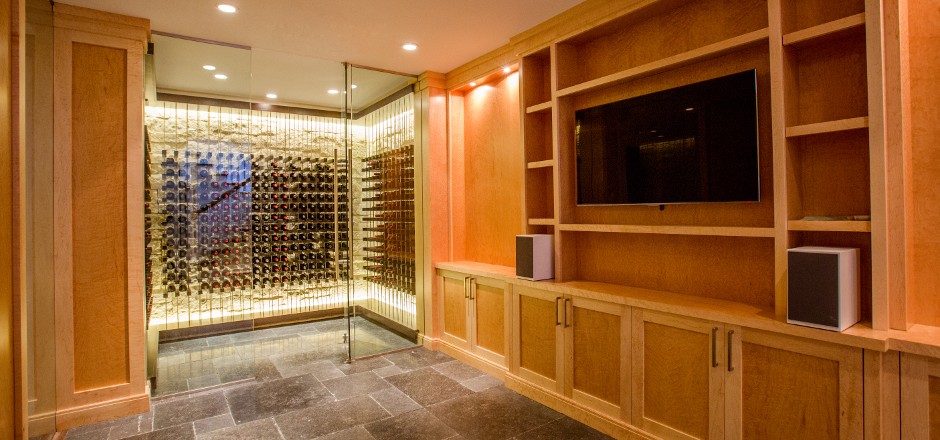 VINIUM Architectural Wine Storage is a unique option in wine storage. The design is unlike any traditional wine cellar. VINIUM
has a sleek contemporary way of storing and displaying wine in a residential or hospitality setting.
The patent-pending design creates a sleek contemporary look with stone background designs, LED lighting
and great angle storage.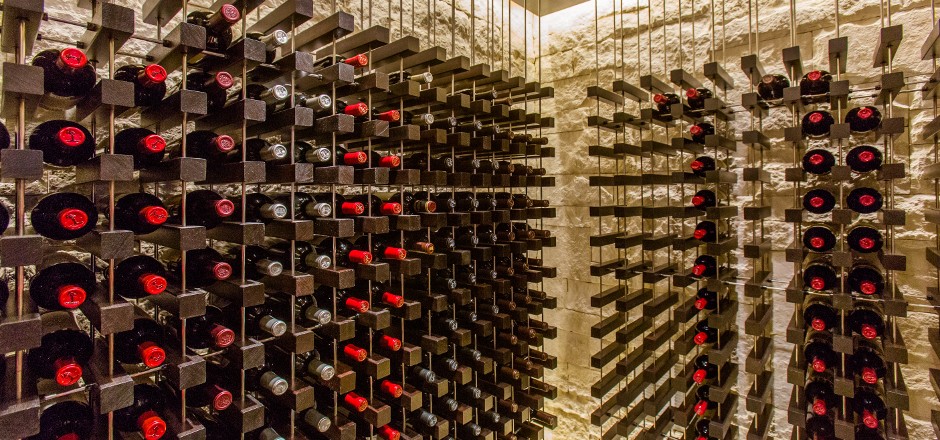 Charles River Wine Cellars introduced the series. Owner of Charles River Wine Cellars Ed Loughran created VINIUM after he realized that there were few options available for the wine connoisseur who wanted a contemporary architectural wine storage
systems solution.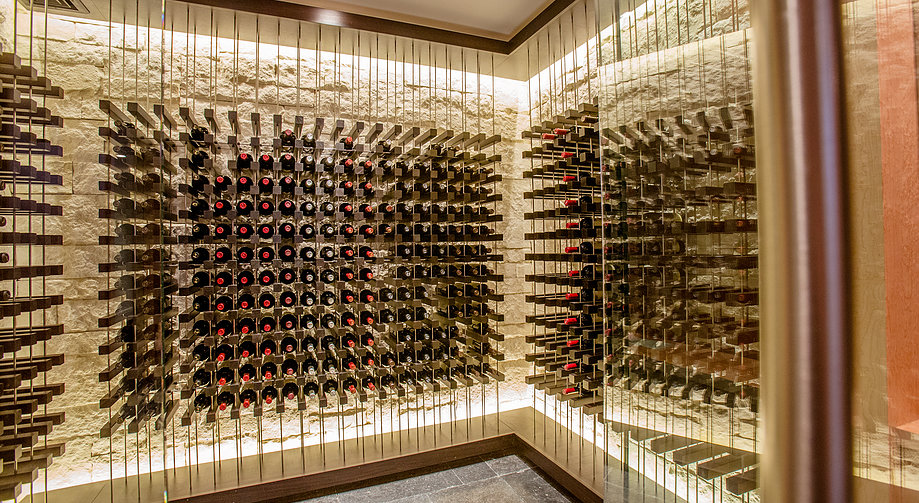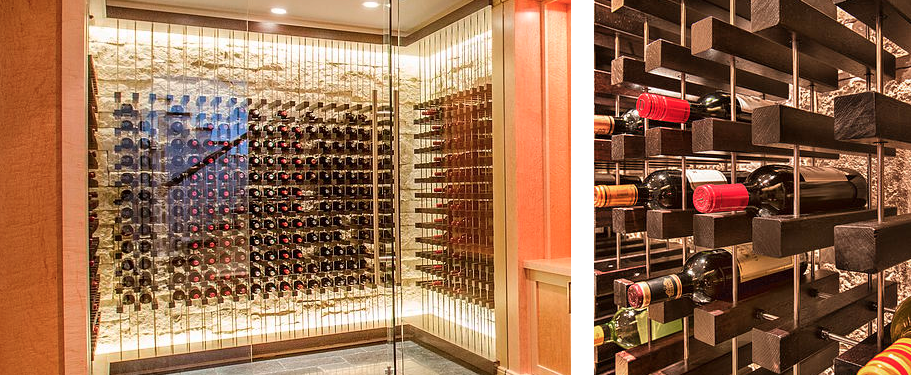 VINIUM is the ultimate wine storage system for the contemporary design and wine lovers. Each of these projects by Charles River Wine Cellars is custom designed and built from start to finish. 
{Images/Charles River Wine Cellars and Vinium Wine Cellars}