October 28, 2014 | Anonymous
The Ellis Boston Antiques Show took place last weekend at the Cyclorama, and was kicked off by an unforgettable Preview Gala on Thursday night, October 23rd. Guests were able to admire and purchase antiques, fine art, antiquities, jewelry and more by 40 premier exhibitors from the US and Europe. 
This year, the event was sponsored by Trefler's, Boston finest restoration experts. Boston Design Guide attended the event and was able to chat with some of the exhibitors, as well as check out the beautiful antiques.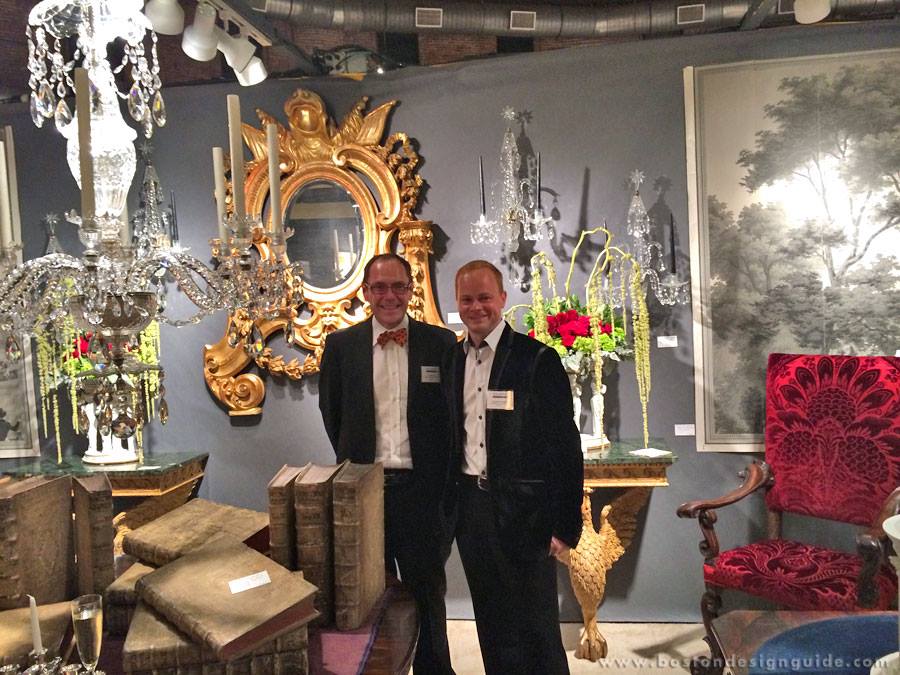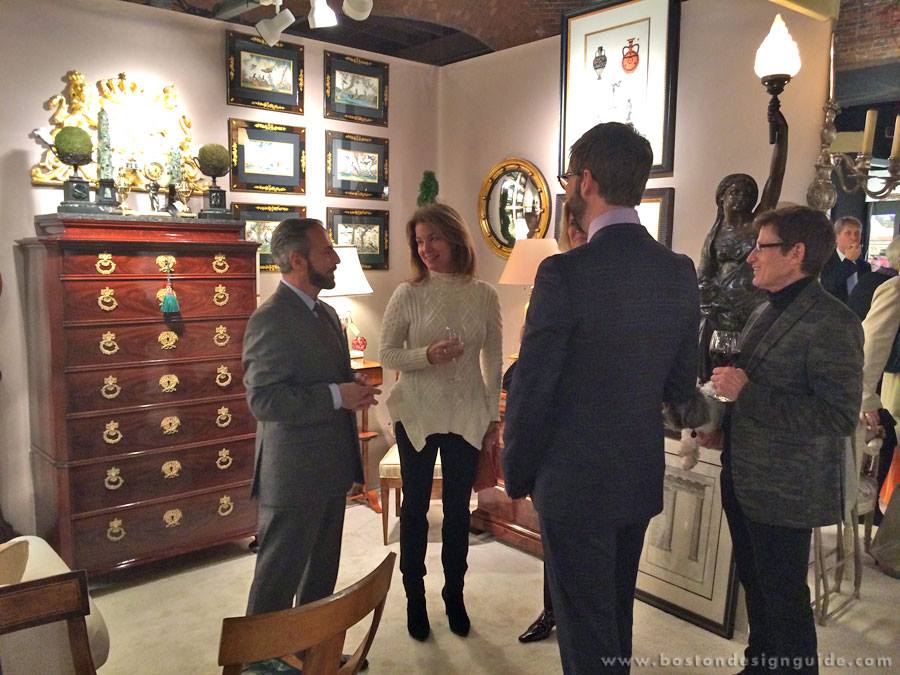 BDG Account Manager Sharon Litchfield with Marc Glasberg, owner of Marcoz Antiques, and other Gala attendees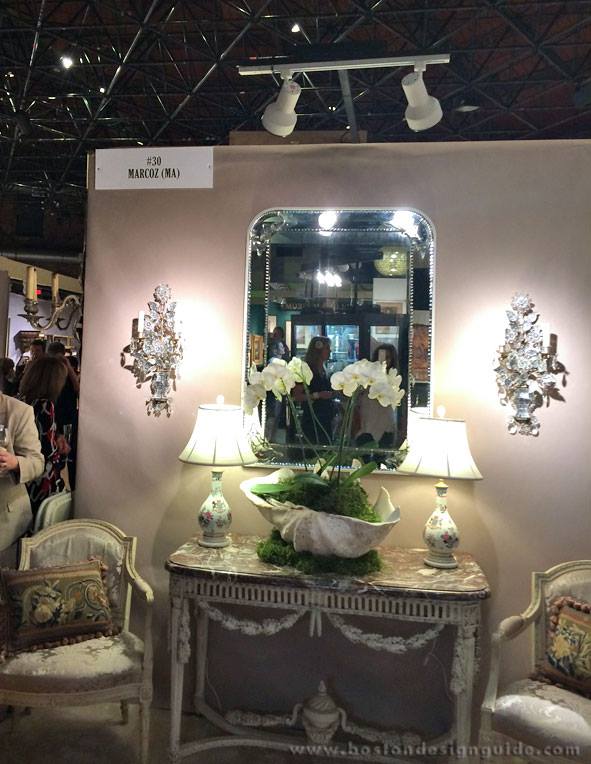 Check out our Seen & Inspired posts from past years at the Gala: 
Ellis Boston Antiques Show 2013