April 23, 2015 | Anonymous
The Prouty Garden at Boston Children's Hospital is in danger of being demolished, and we need your support! This wonderful outdoor space opened in 1958 as a generous gift from benefactor Mrs. Olive Prouty, a longtime friend of the Children's Hospital. Mrs. Olive Prouty donated the garden in memory of her two daughters, Anne and Olivia, who had died in childhood. This beautiful half-acre space has winding paths, grassy nooks, hidden statues, and a towering redwood tree.
Prouty Garden was designed by the Olmsted brothers, and was intended to be "a haven for as long as Children's Hospital has patients, families and staff to enjoy it." The Horticultural Society awarded the garden a Gold Medal in 1958, and the space was more recently featured in an article by Scientific American, which documented the physical and mental healing benefits of outdoor hospital gardens.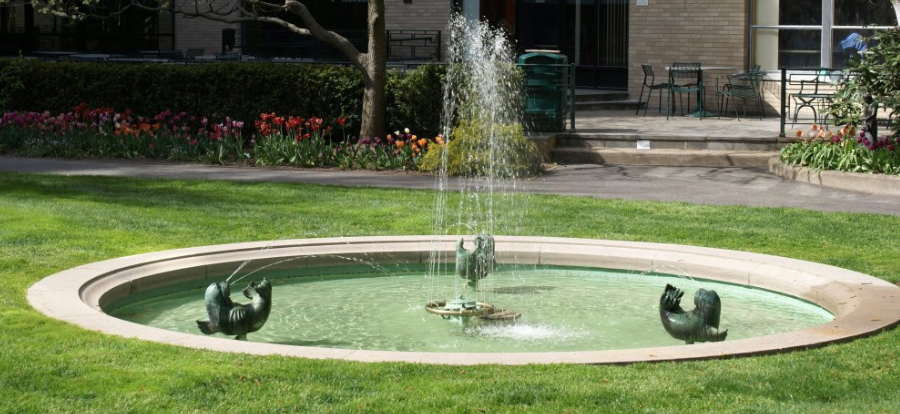 Developers want to demolish the garden in order to make room for a new building, promising "alternate green space" in the new design. We wonder, how can a few potted plants replace the towering trees and blooming flowers that have taken decades to grow in this garden?  Prouty Garden is a place of peace and healing for ill patients and their families facing long days in the hospital, as well as a place of reprieve for the devoted hospital staff working 12-hour shifts. Further, bulldozing the garden would also violate Boston Children's Hospital's promise to Mrs. Prouty, who was such a devoted and generous benefactor.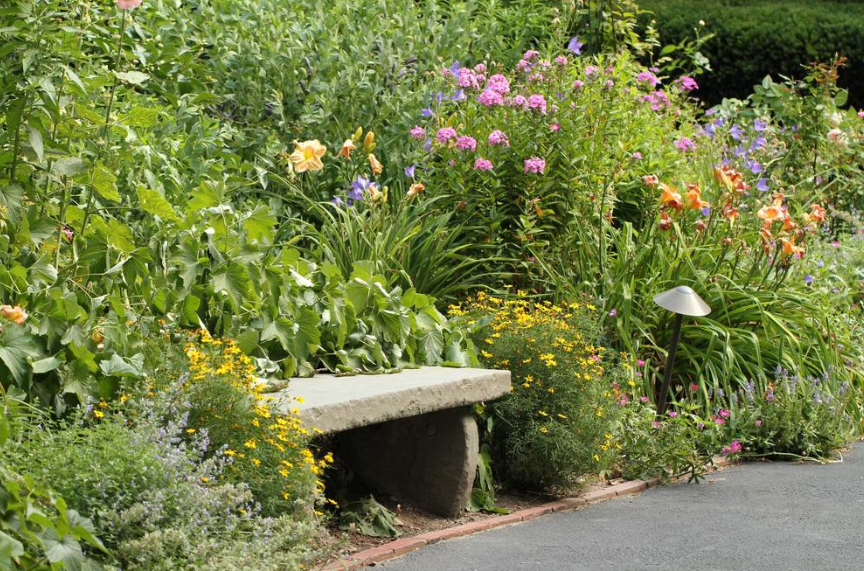 Designs have been proposed that allow for the preservation of Prouty Garden, but these have been deemed impractical. The truth is, Boston Children's does not need to choose between saving Prouty Garden and going forward with hospital expansion. We believe we can reach a comfortable middle ground that involves keeping this beautiful and historical garden as well as finding an alternate space for the new clinical building. 
We are applying to get Prouty Garden officially declared landmark status through the Boston Landmarks Commission. The petition is being held next week, on April 28th at City Hall. We need letter writers ASAP to help convey the importance of this garden to the Landmarks Commission! Please address your letters:
BOSTON LANDMARKS COMMISSION
1 CITY HALL SQUARE, ROOM 709
BOSTON, MA 02201
Thank you for your support and help!