April 28, 2015 | Anonymous
Photos: Thomas Lingner, Peter Vanderwarker and Amy Wilson
Join the Beacon Hill Garden Club for their 86th annual Hidden Gardens of Beacon Hill Tour on Thursday, May 21, 2015. Visitors will get a chance to see one of Boston's oldest and most beautiful neighborhoods while touring 12 gardens. This spring tradition has been held in Boston through the Depression, World War II, and rain and shine.
Complimentary tea, coffee, and lemonade will be served from 9:00 am until 4:30 pm in the Church of the Advent. Buy advance tickets for the tour here, or purchase them at the information tables on the day of. Proceeds from the event will benefit local, regional, and national horticultural and environmental civic organizations.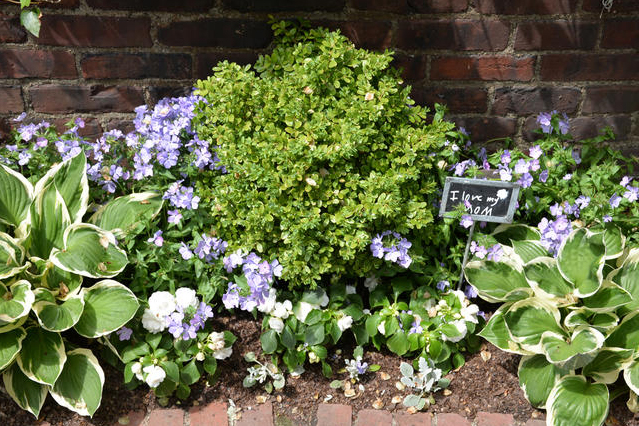 Photos: Thomas Lingner, Peter Vanderwarker and Amy Wilson
When: Thursday, May 21 9:00 am – 5:00 pm
Where: Pick up tickets and map at the corner of Charles and Mt. Vernon Streets and the corner of Charles and Chestnut Streets in Beacon Hill
For more info, click here.