Cutting Edge Homes, Inc. was awarded the 2015 Gold CotY Award for Residential Kitchen Renovation over $150,000 and Silver CotY Award for Residential Exterior Renovation for their beautiful home renovation in Newton Centre. 
Presented by the Eastern Massachusetts Chapter of the National Association of the Remodeling Industry (NARI), the Contractor of the Year (CotY) Awards recognize the work of the region's finest remodeling professionals.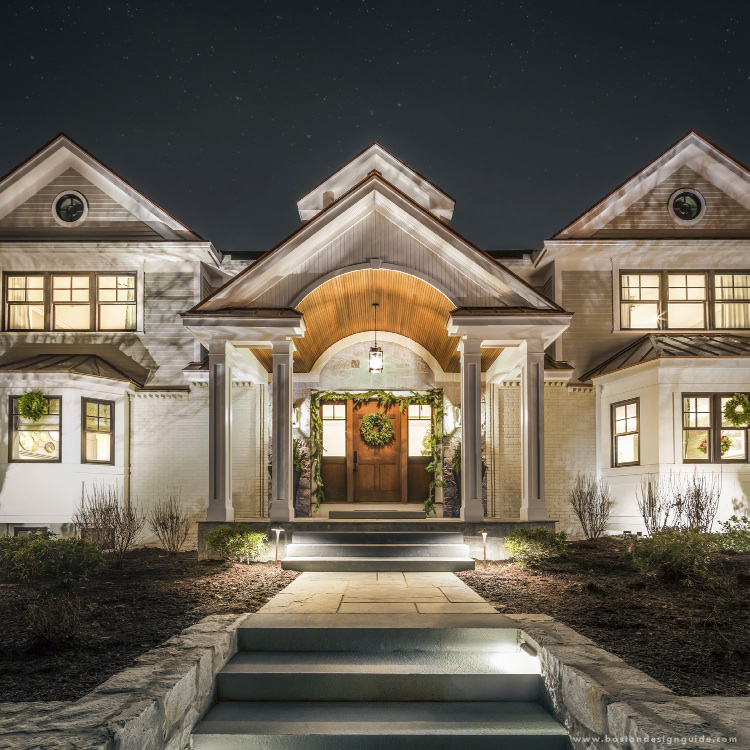 The exterior of the award-winning home (above)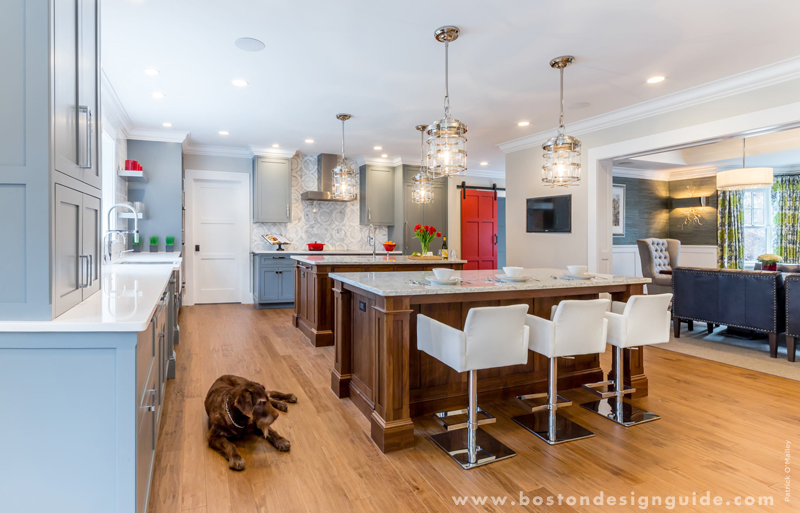 The award-winning kitchen (above)
Cutting Edge Homes is an award winning all-inclusive boutique Design+Build firm specializing in fine homebuilding and remodeling, green energy, and custom millwork. Cutting Edge Homes offers a unique client driven approach with an obligation to excellence. For more information please visit www.ThinkCuttingEdge.com or call 508-435-1280.