August 5, 2015 | Anonymous
ARTEFACT Home|Garden is making space for their new collections, so don't miss their in-stock summer sale happening now thru Saturday August 9th. Items are flying off the shelves, so check what's in stock here.
Also, if you're thinking of purchasing one of ARTEFACT's signature planters or some unique new furniture for the holidays, the time to buy is now! Vendors have been tremendously successful this year, so don't wait until the fall to invest in some cool new home decor - by then it might be too late. 
Items coming soon to the shop include mirrors, antique clay vessels, verellen chairs + sofas, lighting - glass, wood + mixed media and more...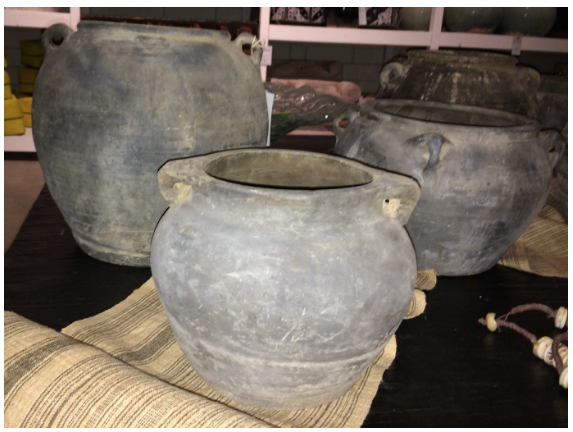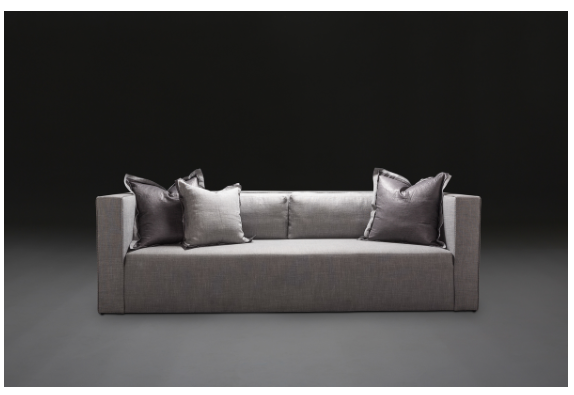 BONUS: Shoppers can enjoy a day of tax-free shopping on Saturday, August 15th on all purchases under $2500.